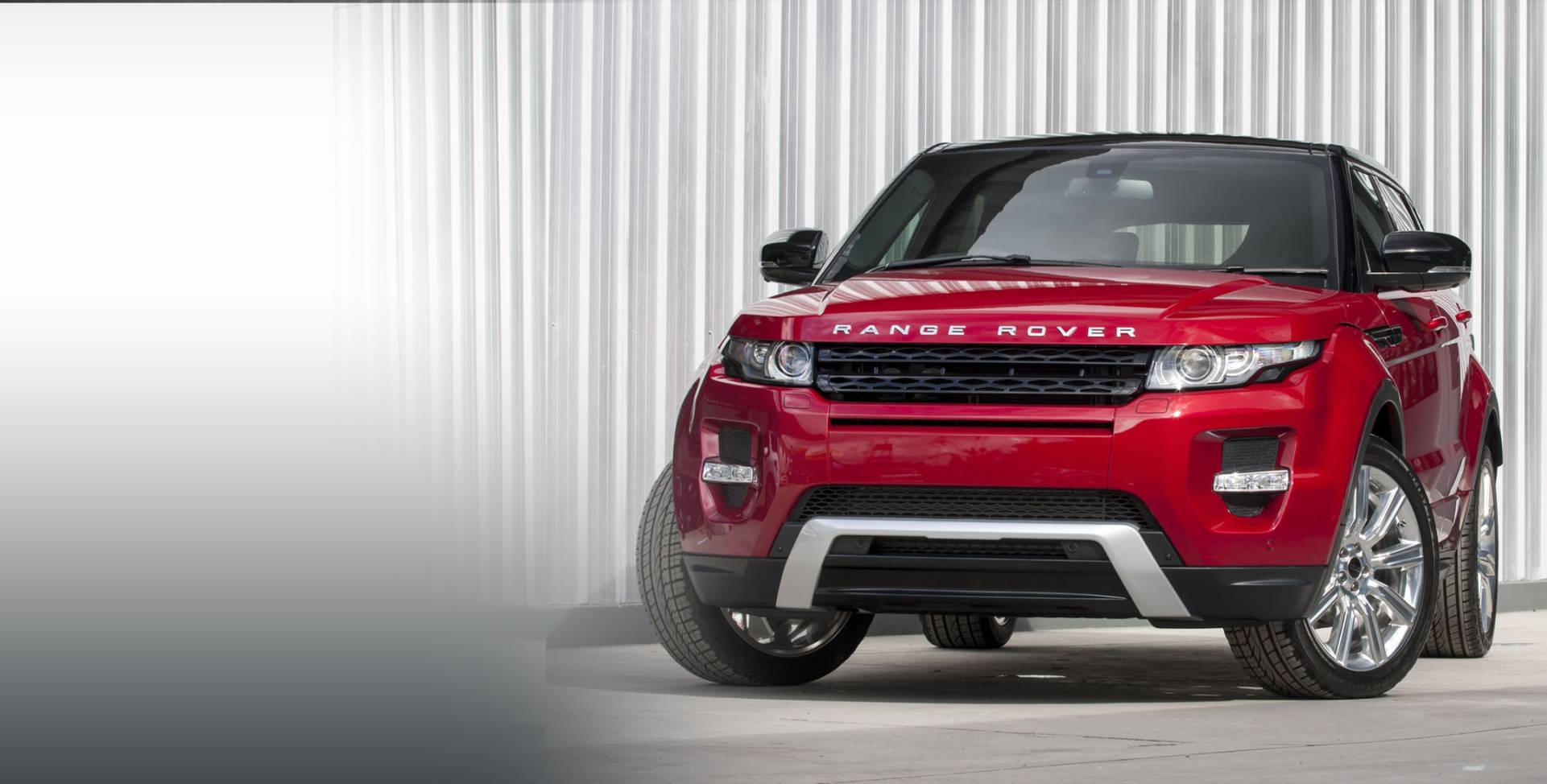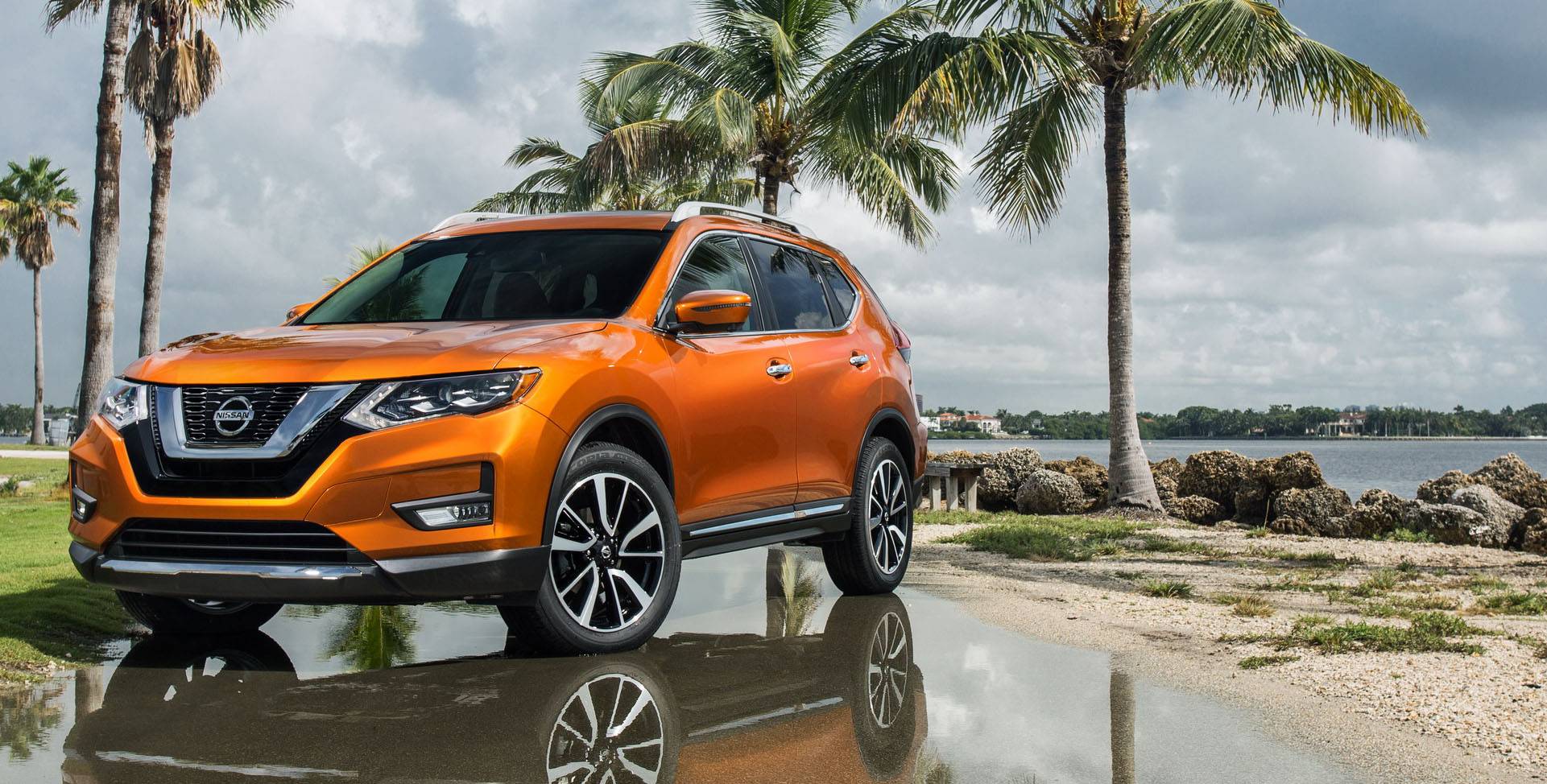 Slide 1
DC's Premier Collision Repair Facility
Slide 2
The Largest Family-Owned Collision Repair Facility in Washington, DC
Slide 3
In Business for Over 30 Years

Exciting Announcement:
Murphy's Auto Body Awarded GSA Multiple Award Schedule for Unbeatable Auto Body Repair Service!
Discover Murphy's Autobody Shop
high quality materials and workmanship
We take care of you and your car from the very beginning!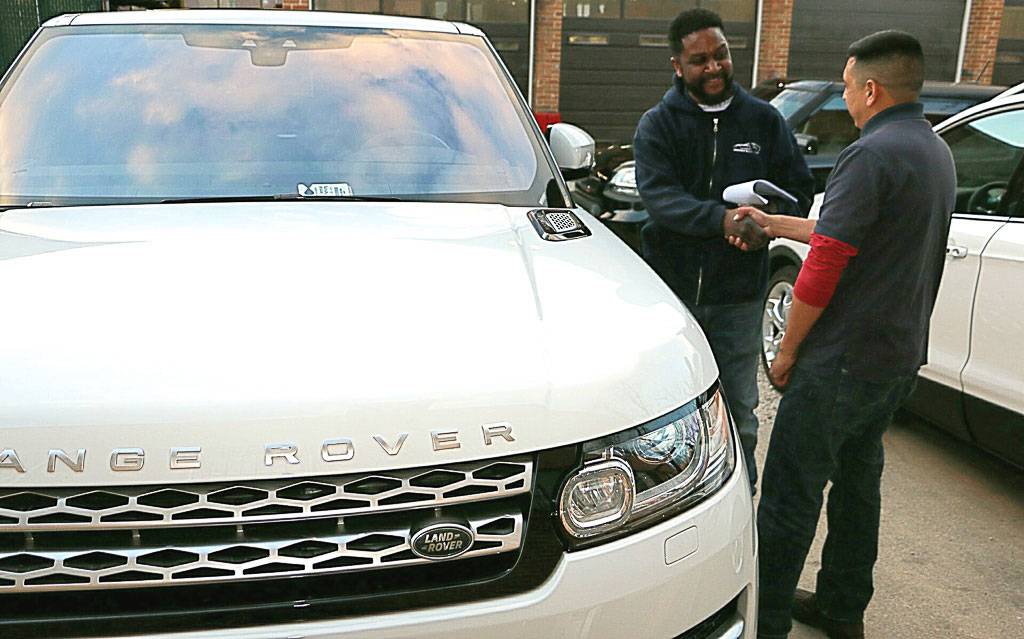 Slide 1
Murphy's is committed to providing quality craftsmanship & exceptional customer service.
Request an appointment for Service or for an Estimate and we'll follow up with you to confirm the exact date and time.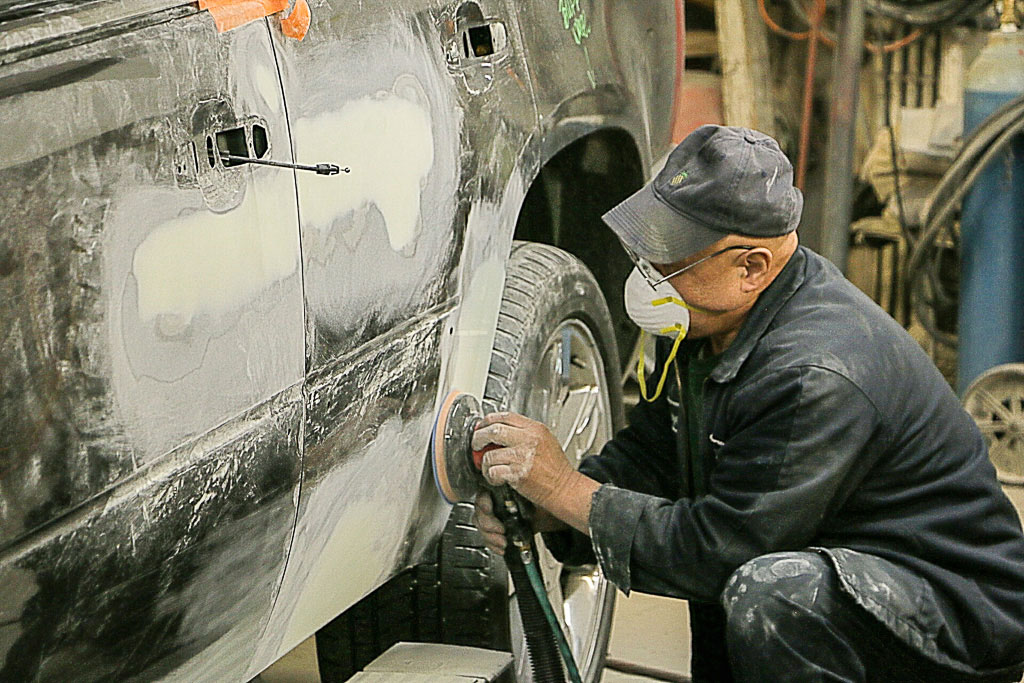 We're looking to hire highly skilled and motivated talent to join our team
Follow the official pages of @murphys_autobodydc