Murphy's Auto Body Awarded GSA Multiple Award Schedule
for Auto Body Repair Service!
We are thrilled to announce our groundbreaking partnership between Murphy's Auto Body Shop and GSA! This partnership brings you unparalleled convenience and efficiency for all of your automotive repair needs! Murphy's is renowned for our expertise, quality craftsmanship and customer satisfaction. With a Murphy's Auto Body and GSA partnership, you can expect nothing but the best!
For over 30 years, Murphy's Autobody Shop has become one of the largest and oldest collision repair facilities in the Washington, DC, area.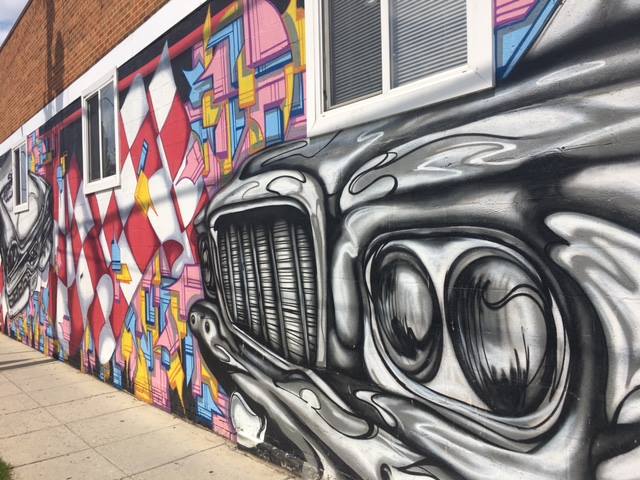 We have consistently ranked as the #1 collision repair facility in DC!
We are a family-owned business with deep roots in Washington, DC, since 1991, and we are committed to providing quality craftsmanship and exceptional customer service. We employ highly qualified and certified technicians and support staff who share our core values of honesty, integrity, and customer service. In addition, we use only the most cutting-edge technology and collision repair techniques in our state-of-the-art collision repair facility.
After being nominated for the DC Small Business Award by DC Delegate Eleanor Holmes Norton in 2014 (and receiving it), we have continued to excel as the DC area's premier collision repair facility.
Our location is metro accessible; we also offer free local shuttle service, multiple major auto insurance company affiliations, towing services, and convenient office hours.
If you need to rent a vehicle, no problem! Anacostia Rentals is conveniently located onsite and available to service your car rental needs.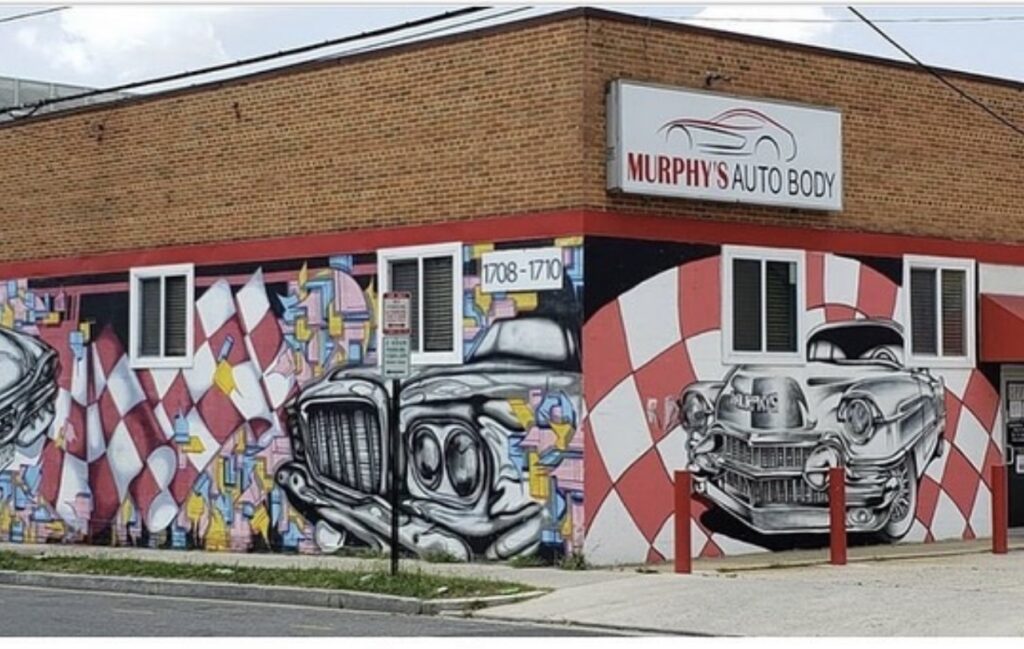 When you require collision repair services, consider handing over your keys to Murphy's Autobody Shop – that's the first step towards restoring peace of mind.
We understand the importance of timeliness; therefore, we'll get you back in your vehicle quickly and safely every time. In addition, our collision repairs carry a lifetime warranty.
Murphy's is a family-owned business you can depend on.